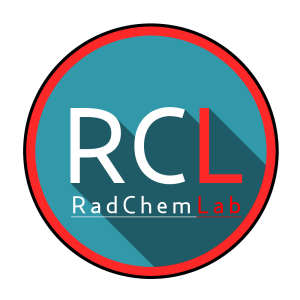 In the last few years the 3D Printing has been rapidly spreading up to people houses, becoming devices for everyone and not only for professionals (engineers, designers, architects). The development of this technology is comparable to what happened with other electronic products such as PC, Internet, Linux and Smartphones.
The lowering costs, the presence on the market of open-source products and the ease of use have favoured the development of 3D printing in the world.
Most of the printers on the market, including open-source products, makes objects by laying down fused plastic material in layers (FDM). Another type of 3D printers make objects by the photopolymerization of resins (SLA). This technology is faster with better resolution than FDM. Light-based 3D printers are less diffused than FDM because the production costs are higher and materials used are very expensive and could be toxic.
To contribute to the development of this technology we'll realize a 3D printer (SLA) user friendly and completely open-source. We'll also develop a new type of biocompatible green resins for innovative uses. Natural oils can be used, for example, as a starting material for the development of the new resins. Furthermore, we'll search new applications for stereolithographic 3D printer to develop functional materials capable of change form with external stimuli.
Links
https://www.facebook.com/RadChemLab/
Video